turn

HEADWIND
into

TAILWIND
we
help

businesses and organizations turn the

global

headwinds into tailwinds for themselves and

planet earth.
Tailwind Co. is an advisory that helps companies, NGO's and organizations bridge sustainability action, business management and effective brand communication.
Instead of approaching each area individually we work together with our clients in a more holistic way combining all aspects of sustainability from product development, stakeholder management to external communication and behavior changing solutions.
Turning the ever growing global headwinds into steady tailwinds for our clients and planet Earth.
UNDERSTAND
Sustainability analysis and assessment
See headwinds as
possibilities.
Holistic Assessment of Your Sustainability Performance
Identification of gaps, opportunities and how they will be affected by current and future legislation, changing market conditions and expectations.
Double materiality assessment
A forward-looking analysis of how sustainability issues might create financial risks for your company as well as company's own impacts on its stakeholders, people and the environment
B Corp assessment
Understand how a B Corp certification can add value to your company and get help in the assessment process from a B Leader
UN Global Compact CoP questionnaire
Assistance in using the Global Compact questionnaire to assess your sustainability performance, identify weak spots and plan next steps
Trend Spotting and Scenario Building
Forecasting and scenario building depicting how the consequences of e.g. the climate crisis will affect your business
Stakeholder Mapping and Engagement
Mapping, analysis and advice on how best to engage your most important internal and external stakeholders
ACCELERATE
Sustainability strategy and business development
Go from ambition to inspiring
action.
Translation of Brand DNA into Actionable Sustainability Strategy
Create initiatives that becomes part of your core storytelling and provide the foundation for engaging, trustworthy and meaningful communication
Co-creation of New Business Models
Align your key business offering with a rapidly changing business environment affected by new regulation, investors requirements, resource scarcity and customer demands for radical transparency
COMMUNICATE
Communications strategy and content development
Engage people in your
journey.
Content Creation
Get help in transforming your sustainability work into engaging content and creative campaigns in any media from LinkedIn to Instagram and TikTok
Sustainability reporting 2.0
From a dusty annual pdf with 'repeated content' to concise communication individually targeted at your stakeholders through different channels and formats
Media Strategy
Learn how to think and communicate like a media house
EDUCATE
From development on international conference to Tailwind Academy focussing on sustainability training and masterclasses
Grow your
skills.
Summit and conferences
Comprehensive support ranging from development of a cohesive conference program framework, developing and curation of plenary and break-out sessions and prep calls with speakers and moderators. All to secure a cohesive program where the individual session contribute to the overall objectives of the conference or summit
Organisational Level
Build the capacity of your organization and leadership to understand and navigate the ever changing sustainability agenda
Team
Capacity building, master classes and leadership workshops
Mentoring
One-on-one mentoring of sustainability leads
PREPARE
Thought leadership pieces and talks on the trends that will have the biggest impact on our future
Navigate unknown
territory.
Keynotes, talks and moderation
We provide international perspectives on sustainability issues, always respectful of the local context, but never shying away from focussing on how to solve the root problems
Thoughts on Trends
Thought leadership reports on the most important trends that will affect our planet and how we run our businesses and organization.
Deep Dives
Think pieces and assessments of industries and critical issues that will move and shake our world
About
us.
We provide solutions that are aligned with a 1.5 degrees pathway

We focus on fixing the root problems instead of applying a band-aid

We seek out blind spots - both our own and those of our customers - to secure truly sustainable solutions

We build bridges and help make sustainability matter across your organisation
Our
team.
We have teamed up with thought-leaders in Scandinavia within sustainability, media, brand building and documentary filmmaking.
CEO & founder
Morten Lehmann
Strategy & Business Impact Lead
Sandra Gonza
Insights & Analysis Lead
Gizem Arici
Documentary Filmmaker
Pernille Rose Grønkjær
Documentary Filmmaker
Eva Mulvad
Cases
Here are some of the clients we are helping turn headwind into tailwind.
Allbirds
From PDF report to global SoMe sustainability campaign.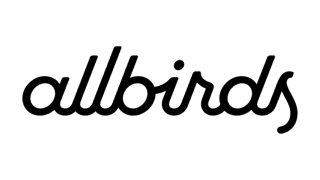 Net Zero Pakistan
Advise on how to engage global brands and coalitions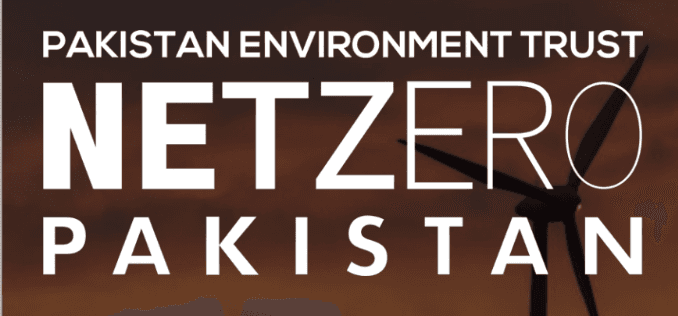 Textile Exchange
2022 conference development and execution.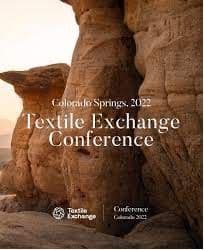 Copenhagen Group
Annual Sustainability report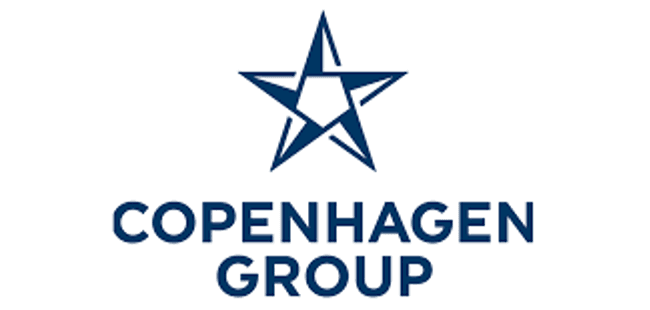 Bangladesh Circular Economy Summit
Co-created this inaugural first summit
Sustainable Apparel Forum
Support of the annual flagship event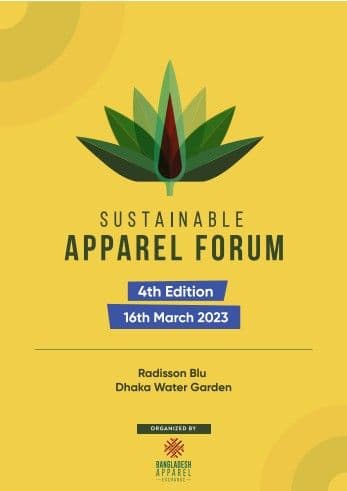 Tailwind Academy
Teaching lawyers how to work strategically with sustainability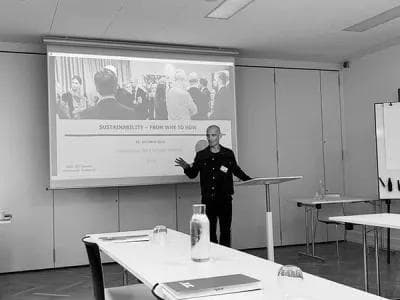 Leadership.how
Opinion Piece: Leaders must change or the planet will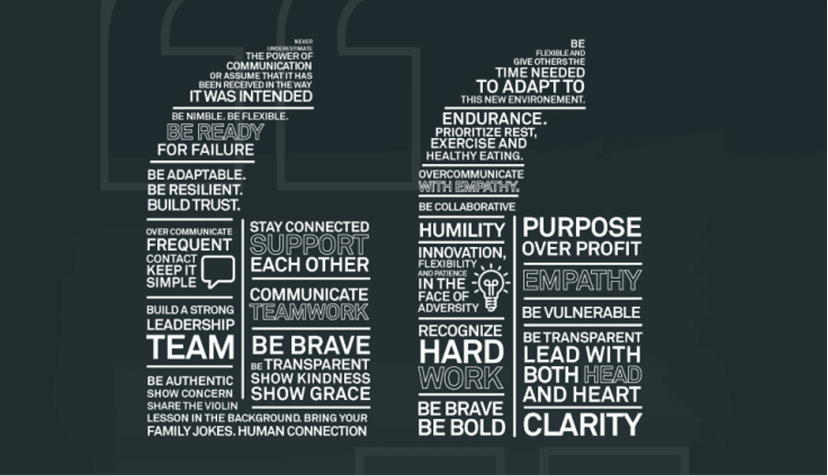 Responsible Consumer Engagement
Panel discussion on how best to inspire consumers to act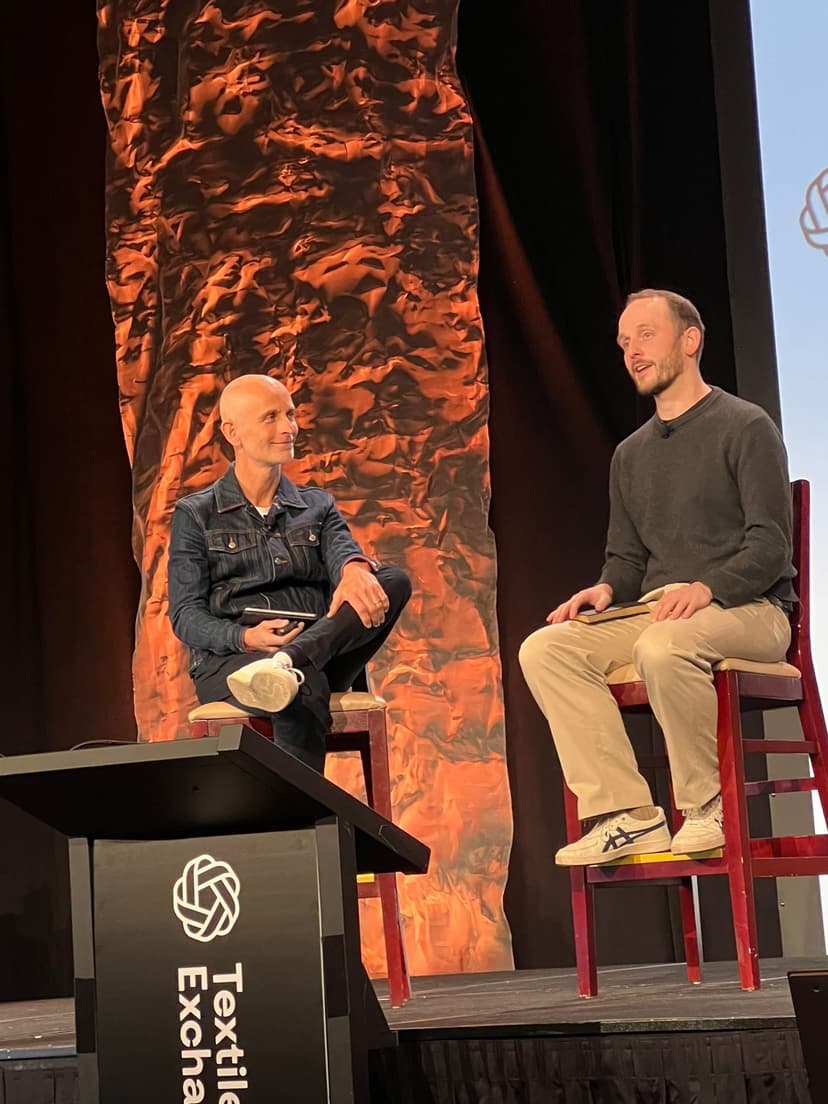 The Role of DE&I in Accelerating Sustainability
Panel discussion on how we can achieve inclusive climate action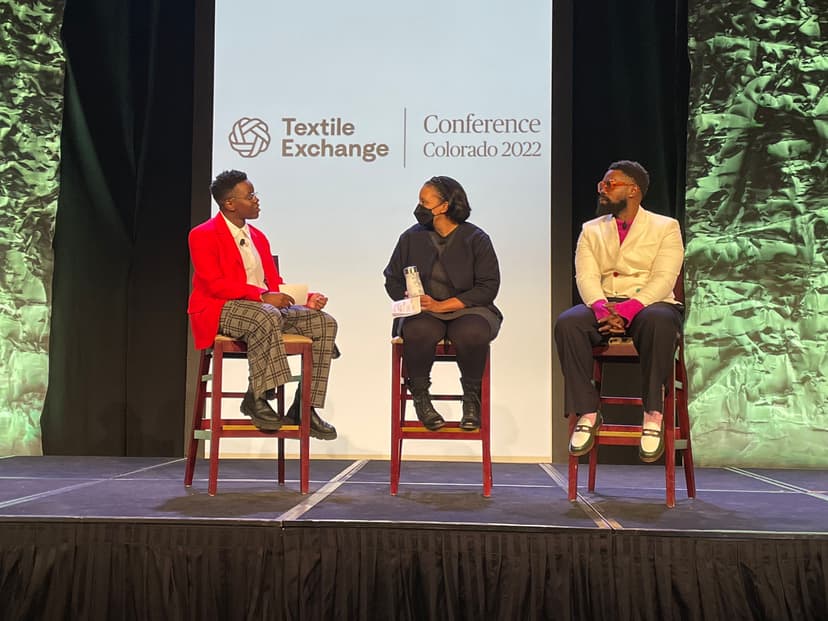 Decent Work in a Circular Economy
Fireside chat on how to achieve a just transition